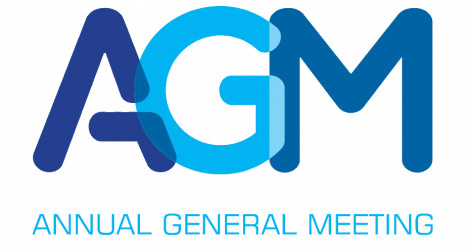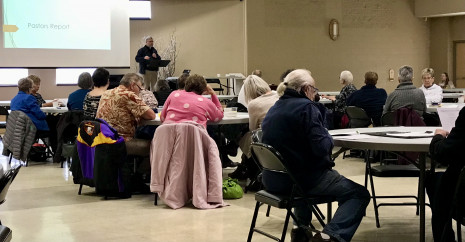 Thanks to everyone who participated in this year's Annual General Meeting. And a shout-out to all of those who contributed in any way to this year's Annual Report.
To download a copy of the Annual Report CLICK HERE.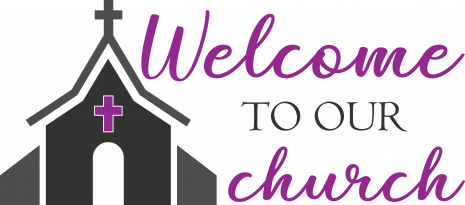 On Saturday April 22nd at 6:00 pm Resurrection Parish will be holding a "Welcome To The Parish" supper to welcome new families to our parish.
Everyone is welcome to attend for an evening of fellowship and to welcome the new parishioners. There will be a free-will offering with donations going to our Social Justice and other initiatives. Please watch this web page for information on how to register to attend coming soon.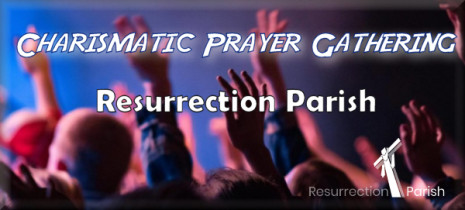 Upcoming Dates: April 16, May 28, June 25 - 7:00 - 9:00 p.m.
Come Alive! You are invited! Come and experience Christ's loving embrace through music, praise, worship, teaching, prayer, and fellowship! Mark your calendars now. Hope to see you there!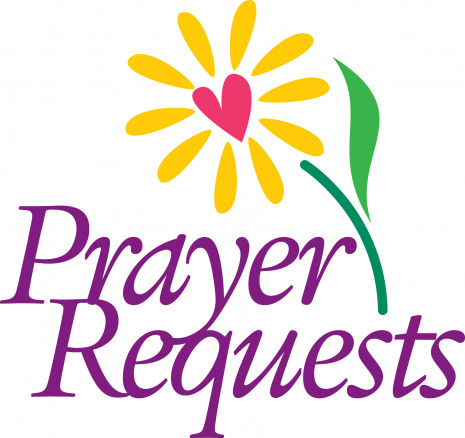 OUR PARISH HAS AN ACTIVE PRAYER MINISTRY. IF YOU OR SOMEONE YOU KNOW IS IN NEED OF PRAYER, OR IF YOU WISH TO JOIN THE PRAYER MINISTRY PLEASE CONTACT:
Sharon Schauerte
306-586-9143
Email sharon_schauerte2@hotmail.com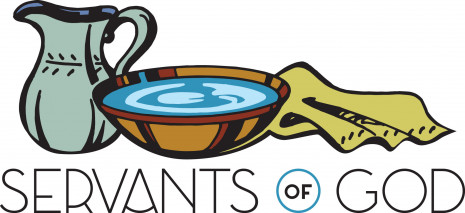 As each one has received a gift, use it to serve one another as good stewards of God's varied grace.
(1 Peter 4:10)
We're looking for people to sign up to help out with all liturgical ministries. Even if you had helped in the past; please take this opportunity to sign up again.
Thank You!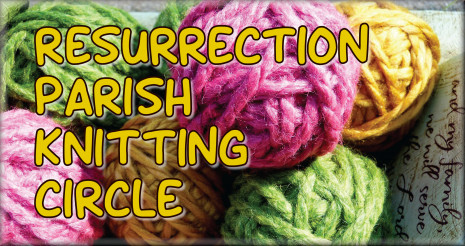 Are you a knitter? Are you interested in gathering for fellowship and knitting items for those in need? We invite you to join us at Resurrection in Meeting Room 3 on Wednesday's between 1 and 3 pm. Please call the office at 306-352-0800 or signup at the Welcome Desk if you are interested.
Can't join us, you can still help us out with donations of yarn.


Sign up with our Flock Note service to receive our weekly electronic bulletin and/or updates from Resurrection Parish that are relevant to you. Pick and choose the information that you'd like to receive and modify your choices at any time.
Click on the banner above, or text ourparishonline to 514-900-0130