Resurrection Parish Christmas Hampers
Once again this year the Social Justice Committee at Resurrection Parish will be putting together several Christmas hampers to help out those less fortunate in our community and our city. We will be gathering items for 45 Family Hampers as well as looking for parishioners to sign up to purchase individualized hampers for 24 seniors (12 for Men and 12 for Women). During the holiday season please find it in your heart to share your blessings and help out those who are less fortunate.
CLICK HERE to sign up
CLICK HERE for a list of the seniors Christmas Hampers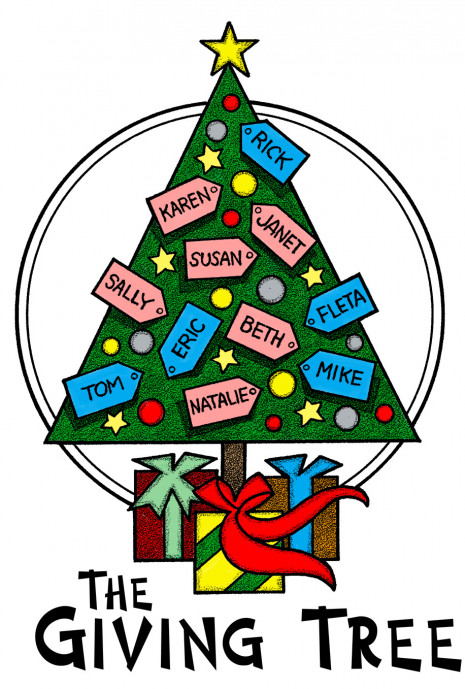 Thank you so much for your great response to our Giving Tree in the Gathering Space. We have added new items to the tree so that more of you can help out those less fortunate this Christmas season.


Tuesday, December 20th - 6:15pm to 6:45pm
Parish Advent Reconciliation
Tuesday December 6th - 7:30pm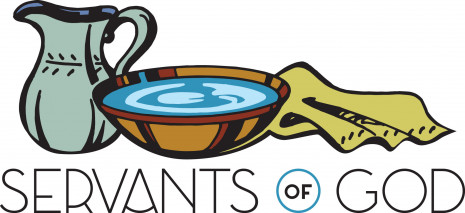 As each one has received a gift, use it to serve one another as good stewards of God's varied grace.
(1 Peter 4:10)
We're looking for people to sign up to help out with all liturgical ministries. Even if you had helped in the past; please take this opportunity to sign up again.
Thank You!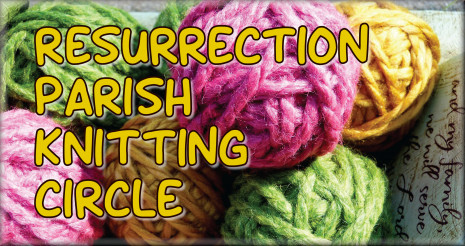 Are you a knitter? Are you interested in gathering for fellowship and knitting items for those in need? We invite you to join us at Resurrection in Meeting Room 3 on Wednesday's between 1 and 3 pm. The frequency of gathering will be determined at the first gathering which will be on Wednesday, December 14. Please call the office at 306-352-0080 or signup at the Welcome Desk if you are interested.
Can't join us, you can still help us out with donations of yarn.


This holiday season take your empty bottles and cans to SARCAN Drop & Go for the Knights of Columbus Fundraiser for Charity. All you have to do is enter the code 3067892993, it's as easy as that!
Thank you so much for your support!


Sign up with our Flock Note service to receive our weekly electronic bulletin and/or updates from Resurrection Parish that are relevant to you. Pick and choose the information that you'd like to receive and modify your choices at any time.
Click on the banner above, or text ourparishonline to 514-900-0130