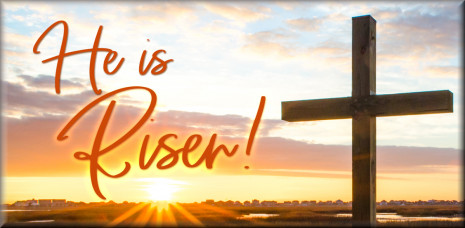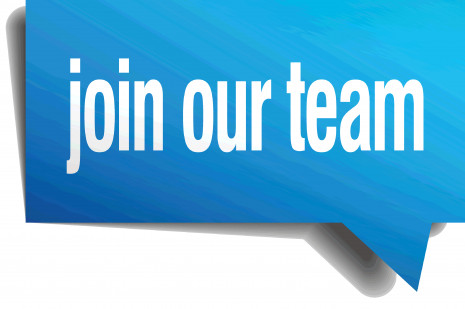 Resurrection Parish is seeking a Sacrament Coordinator in a contract position to work in collaboration with the Pastor and Parish staff to provide leadership and support in the coordination , implementation and delivery of Sacrament programs and events in the Parish. The Sacraments that fall under direction of this role are Baptism, Confirmation & First Eucharist and First Reconciliation. Most activity in this position will happen annually between September and June. If you are interested, resumes may be emailed to pastoralassistant@resurrectionparish.ca OR mailed to Resurrection Parish, 3155 Windsor Park Road, Regina, SK S4V 3B1 – Attention: V. Billett. Application Deadline is June 3rd.

INDOOR MASKING IS NOW OPTIONAL. IF YOU ARE ILL OR NOT FEELING WELL, YOU ARE STILL URGED TO CONTINUE TO TAKE EVERY PRECAUTION TO KEEP YOURSELF AND OTHERS SAFE.
If you have any questions, please do not hesitate to call our Parish Office at 306-352-0800.
PLEASE NOTE: Due to the increase in attendance at Sunday Masses; at the 11:00 am Mass we will be utilizing all the pews in the Church so that we may accommodate all those who wish to attend Mass. If you are uncomfortable with such a social setting, we encourage you to attend either the Saturday 5:00 pm Mass or the Sunday 9:00 am Mass as an alternative.
For the ongoing safety of all parishioners we will continue to sanitize the Church after every Mass.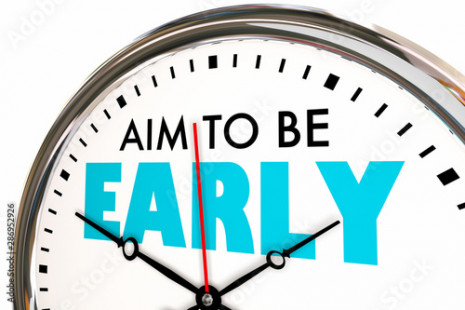 To accommodate the increasing number of parishioners attending Masses; we respectfully ask that if you are comfortable with it, please move to the center of the pews when possible to ensure that others do not have to walk over you to get to their seats. Also, to avoid having to sit at the back of the hall for Mass; please plan accordingly and arrive slightly earlier for Mass so that we can find you an appropriate seating space.
Thank You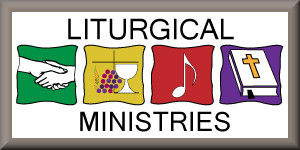 As each one has received a gift, use it to serve one another as good stewards of God's varied grace.
(1 Peter 4:10)
We're looking for people to sign up to help out with all liturgical ministries. Even if you had helped in the past; please take this opportunity to sign up again.
Thank You!


Sign up with our Flock Note service to receive our weekly electronic bulletin and/or updates from Resurrection Parish that are relevant to you. Pick and choose the information that you'd like to receive and modify your choices at any time.
Click on the banner above, or text ourparishonline to 514-900-0130