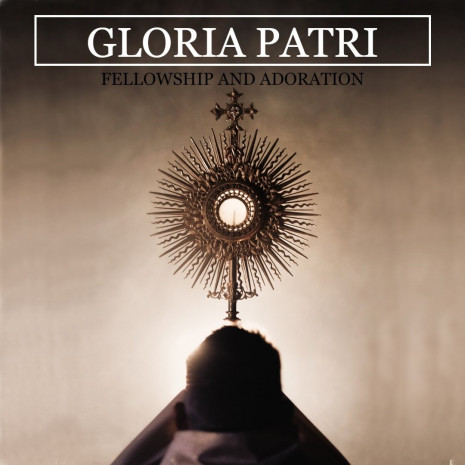 What is Gloria Patri?
Dates are on Gloria Patri Regina's facebook page:)
Glory to the father!
Gloria Patri is an event that happens from 7:00-9:00. It is a night of adoration and fellowship for university students and young adults (18-35) once a month in the Archdiocese of Regina.
Gloria Patri is open to ALL youth and young adults in Regina and surrounding areas. You don't have to attend one of the host parishes!
This is a free event, and registration is required due to restrictions! To register and stay up to date, follow Gloria-Patri-Regina on Facebook!
For more information please Click Here to contact the Youth Ministry Coordinator.