Resurrection Parish Refugee Committee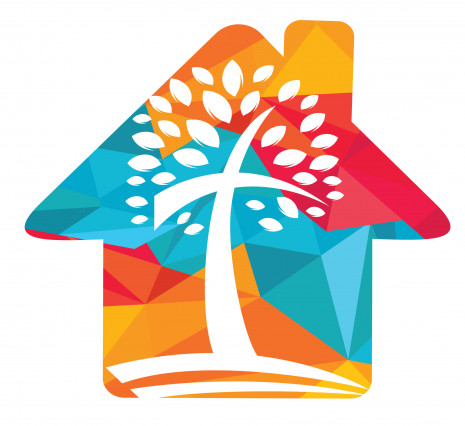 The Resurrection Parish Refugee Committee, in response to the global refugee crisis, has been helping the parish sponsor refugee families since 2015. As Catholics, remembering that Jesus and his family fled to Egypt as refugees, we are called to help our less fortunate brothers and sisters who are fleeing from danger. Our parish sponsored its first family in 2018-19, and we are currently assisting a second Syrian family as they settle in Canada. In addition to providing income support for one year, our committee contributes to the family's long-term success by helping to set up their new home, arranging for schooling and healthcare, providing interpersonal support, friendship and orientation to everyday life in Canada. Welcoming refugees to Canada has been a very rewarding and moving experience and an presents the opportunity to live the gospel message. The committee is always looking for new members to assist with this important mission.
For more information CLICK HERE to contact Dan Cameron.

... from the June 6th Resurrection Parish Bulletin
Will There be Room at the Inn?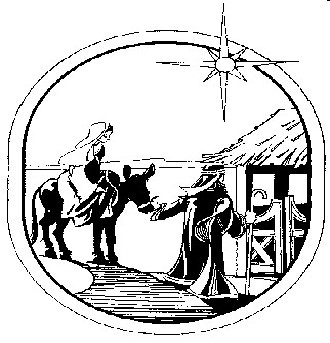 In the last five years the Refugee Committee at ResurrectionParish has sponsored two refugee families. Both families have offered continuous and deeply felt expressions of appreciation for that sponsorship. They express thanks for the things many Canadians take for granted, such as a secure community, safe food and drinking water, health care, and education for their children. Committee members are of the common view that participation has been a very positive experience.
Some Committee members are stepping away and taking on other parish ministries. We are in search of persons who will step up and take on this important role.
The Committee has kept a careful record of the steps and requirements when working with sponsored families. So a road map has been created, it just has to be followed. Typically small groups of Committee members take on tasks according to their skills ands interests. Reports on how things are progressing is via e-mail with meetings every 6 weeks or so. Our practice has been to sponsor a single family at a time; each sponsorship lasts one year. As well, current Committee members are prepared to support new members by offering guidance as required. The Resurrection community has financially supported the Committee's activities.
Please consider taking on this important task. Come to one of our meetings and see what we are about. For more information contact: drc.assoc@sasktel.net.
In the words of our Holy Father Pope Francis on the present international refugee crisis,
"... we cannot remain insensitive, our hearts deadened, before the misery of so many innocent people. We must not fail to weep. We must not fail to respond."